RAPPEL : les sorties virtuelles sont IN-TER-DI-TES sur le site ! Leurs organisateurs sont désormais sanctionnés car TOUT LE MONDE veut que cela CESSE !
Belgique : le gouvernement demande de limiter les rassemblements à une petite bulle sociale, merci d'en tenir compte !

OVS Holidays ►
A member...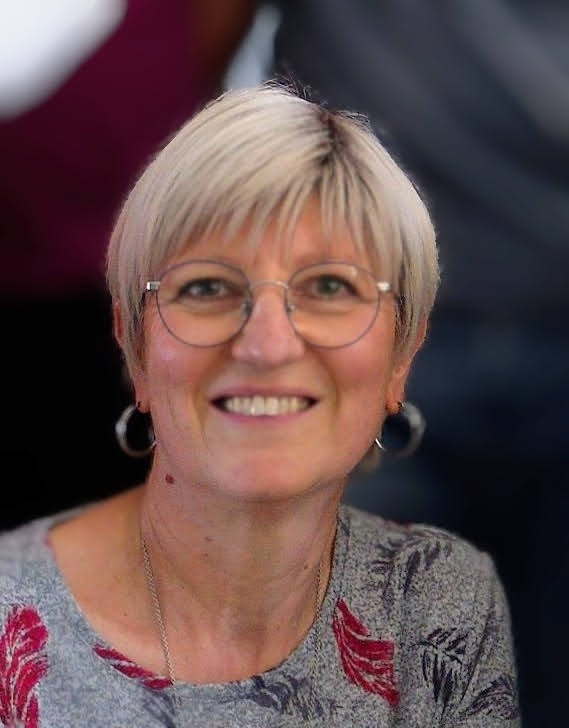 Cathy28
Tip: Log in to the website to see all the daily events!
List of events for: Saturday 11 August 2018
(Click on the calendar on the left column to display the events for another day)

No member has their birthday on this date
Registration's birthdays: 11 August

No member has their registration anniversary on this day